A SMARTER WAY
TO OUT TRAIN
YOUR COMPETITION
Where Potential Gets Transformed Into Performance.
Impact Fitness specializes in individualized strength and conditioning programs that are tailored to your unique needs, sport, goals, and the findings of our proprietary 1-on-1 assessment. We build the blueprint to maximizing your body's performance through fusion of expert training, science, and technology.
ONE OF A KIND TRAINING PROGRAMS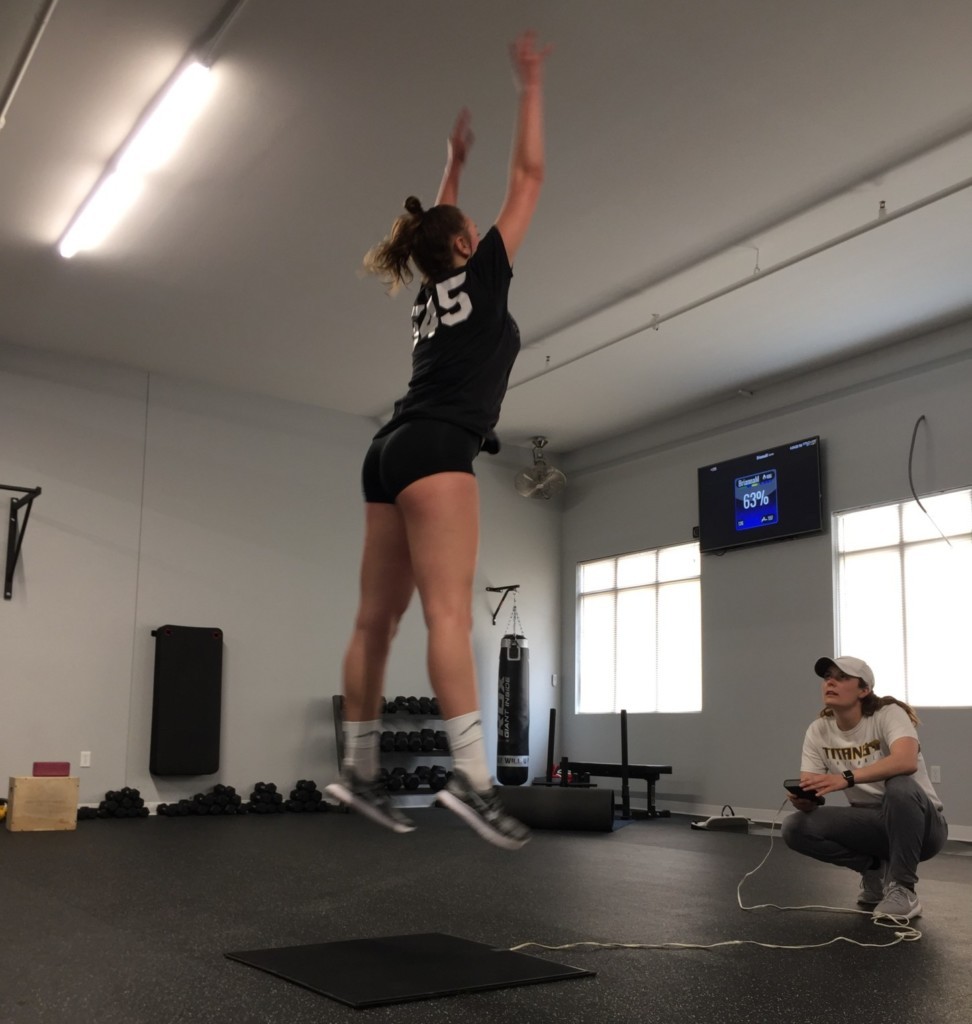 SEMI-PRIVATE PERSONAL SPORTS TRAINING
Personal training doesn't necessarily have to mean one-on-one, it means personal to you and to your goals. Our athlete's work in small groups of 4 athletes to ensure individualized instruction and coaching. This is the essence of what separates Impact Fitness from other sports performance programs. Most programs in the area have athlete's in large groups utilizing the same training protocols or an "open gym" format where athletes are on their own to implement their program with occasional checkins. These training environments and methods decrease the results from an athlete's efforts and increases their risk of injury.
We not only make sure each athlete has an individualized program based on our thorough assessment, but we then coach and train the program with hands-on individualized instruction to ensure the athlete maximizes their efforts, gets the intended result of the exercise, and prevents injury.  This is critical to youth and high school athletes that are still developing and learning what it takes to get optimal results from their training programs. 
Contact Us to Schedule Your Assessment and Consultation.
PROGRAM RATE: $30-35/Session (special discounts for longer term programs)
SPEED & AGILITY CAMPS
During the summer we offer athlete's our speed and agility camps that improve an athlete's overall quickness, ability to accelerate, explosive power, and vertical jump.  These camps are medium sized groups and appropriate for a variety of sports.  These training programs are not individualized to each athlete, but are design to be progressive and adjustable to an athletes developmental level.  The competitive environment and coaching provides for a group camaraderie that gets the best out of each athlete. 
Contact us below to get schedule for a camp.
CAMP DATES:  June 18-August 27 (20 Sessions)
FREQUENCY: Tuesdays & Fridays (Two Sessions Per Week)
TIME: 12:45pm-1:45pm
COACH SPECIAL PROGRAM RATE: $300.00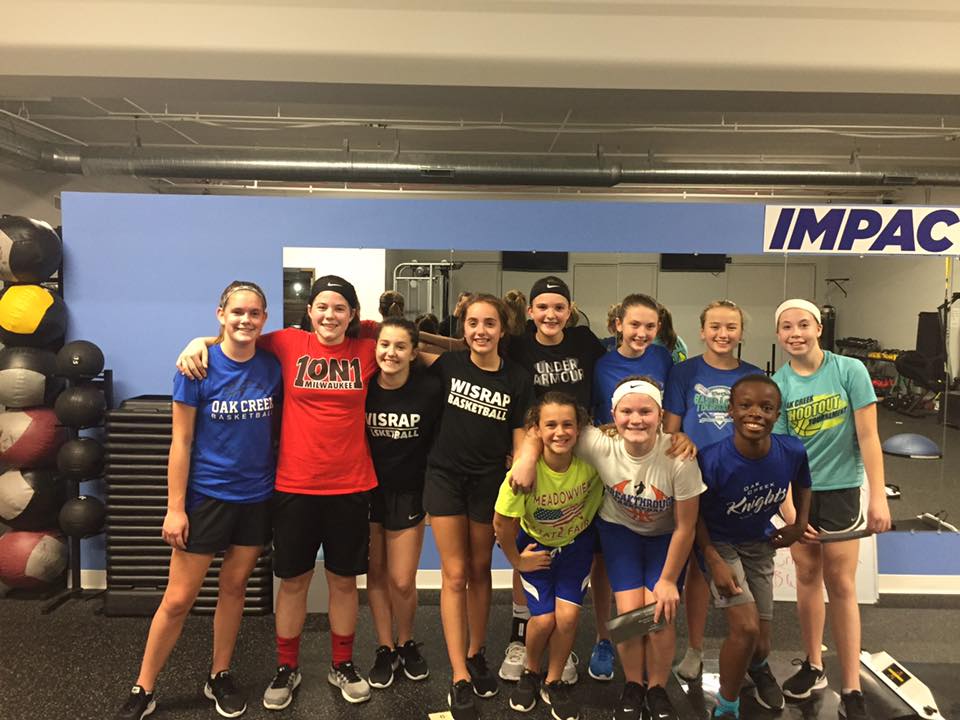 THE
POWER
OF INDIVIDUALIZED TRAINING PROGRAMS
Request Your Complimentary Assessment & Consultation or Sign Up For A Camp
Complete the form and we'll contact you to answer any questions and schedule your first appointment.