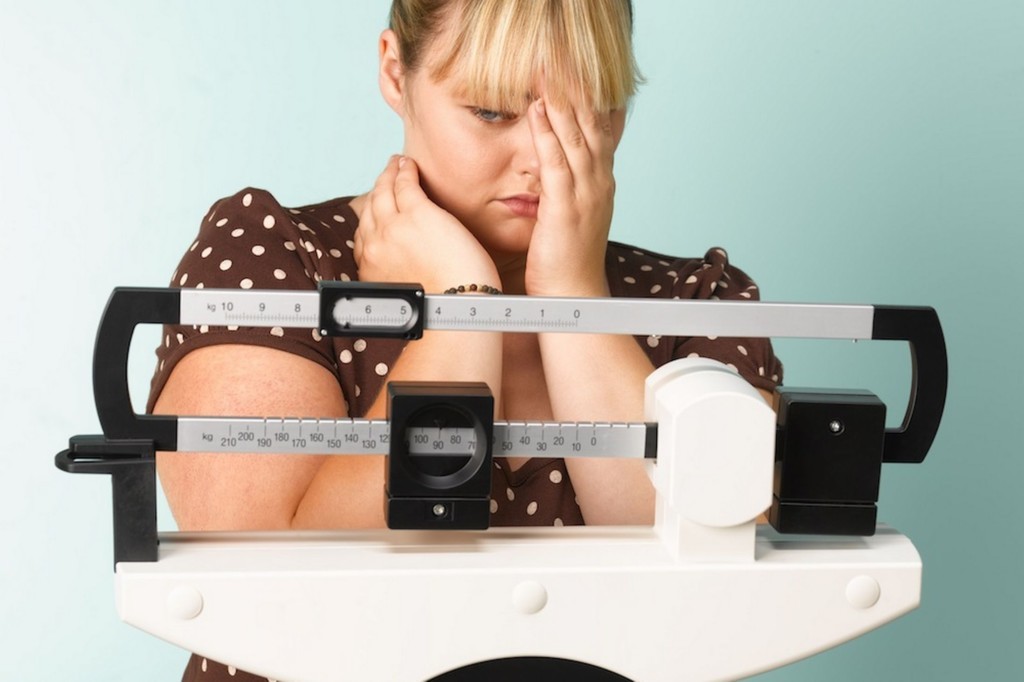 Please Don't Be Gullible!
Don't Believe The Lies: To Have Lasting Results And Good Health, Your Plan MUST Be Built On These Three Facts: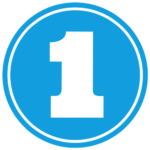 Fact #1: You Must Have Proper Nutrition, But That Doesn't Have To Mean Starving Yourself or Eating Terrible Food.
Diet fads make their money by offering short term and often harmful results. Stop starving yourself or experimenting with radical "all carb" or "no carb" diets. None of those will ever give lasting results. The simple truth is that in order to have a body and maintain optimal health and weight, you must give your body what it needs: nourishment. So instead of buying the latest diet shake, find out how to take care of your body by giving it what it needs to heal and maintain a proper, healthy balance. In fact, if you restrict calories too low you can put your body into the "Starvation Mode", which is your body's defense mechanism. As a result, your body will release specific hormones and enzymes that have your body store more calories as fat…for what it perceives may be tougher days ahead.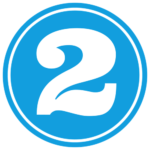 Fact #2: You Have To Stop Aimless Workouts If You Want The Benefits.
Purpose driven exercises that's customized for your goals, ability level, and body type is not a luxury, but a necessity. You see, we all have unique genetics and body types, which responds differently to different exercise modalities. Sure, just about any exercise is good, but if you want fast results, you have to design an exercise that matches your body type. 99% of people who workout don't have an organized plan that will help them achieve their goals. Impact Fitness customizes Resistance training workouts to gain lasting results. We establish a healthy metabolic rate, strengthen bones and muscles. Proper resistance training requires expert guidance, but the results are incredible: you'll have greater energy, maintain your ideal weight, reduce fat stores, and more.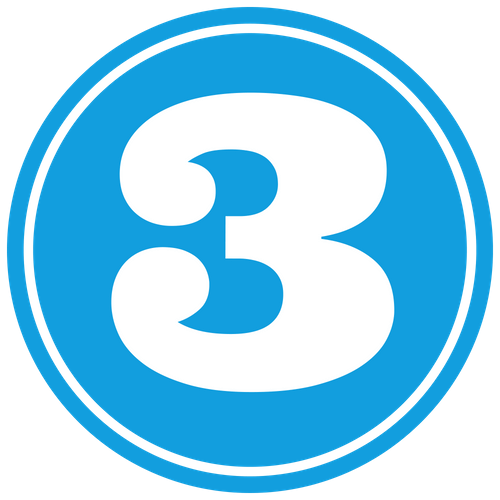 Fact #3: Nothing Can Replace The Right Kind of Personalized Exercise
Diets and even proper nutrition alone will never help you reach and maintain optimal health. Nothing can or ever will replace moderate aerobic exercise and resistance training! It increases energy, strengthens and tones muscles, reduces stress, and helps fight off disease. And besides when you find an exercise you enjoy, it's fun! When you have a personalized exercise plan tailored to your body type, that addresses your strengths and weakness. This is when the real magic happens. Faster results are achieve, not only aesthetically, but physically we feel better than ever.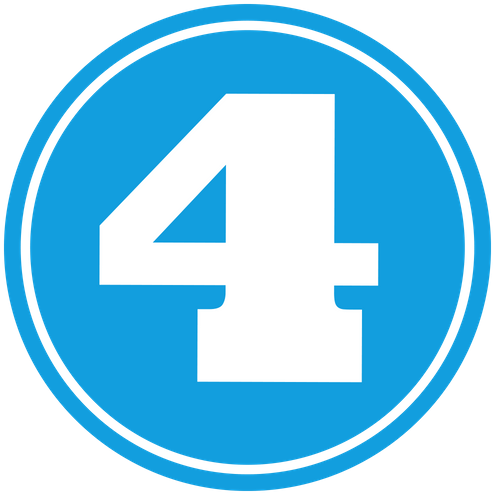 Fact #4: Accountability increases results by 2200%
Accountability is the Secret to Success. In fact, Virginia Polytech University did a Study that Showed an increase in results of 2200% for those who had a source of accountability in their exercise program!
Tire of Being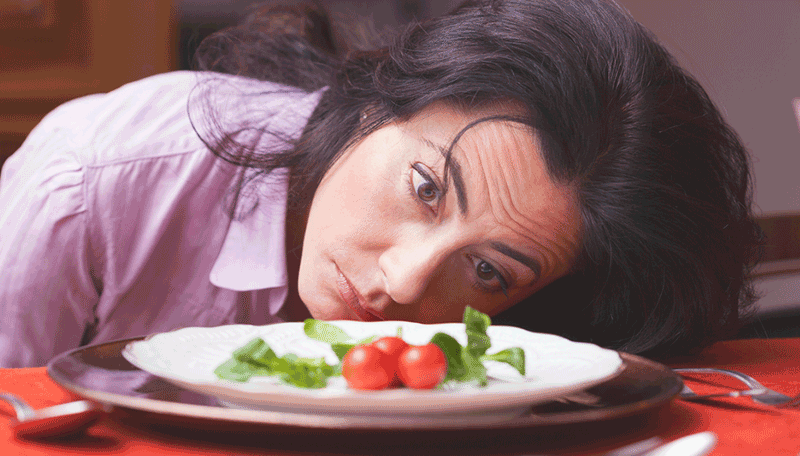 So if you're sick and tired of being tired. If you're sick and tired of not fitting into the clothes you like. If you're are sick and tired of failing every diet and exercise program you start. Then make sure all these elements are in a program for you to succeed. You see, expertise, personalization, accountability, support, motivation, and the higher likelihood of success are the foundations on which the well-documented successes of utilizing the services of a personal trainer are built on and what our program is built on.
Want Some
Free Trial Session & Goal Setting Consultation
If you'd like the help of a certified Impact Fitness Personal Trainer to create a scientifically based and personalized program that boosts your metabolism and provides the accountability and support system, that can sky-rocket your results, then take the first
step: click below to request a free schedule your Free Trial Session and we will guide you
through a workout in one of our fully equipped, private suites for Free. You will also receive a
complete goal setting consultation and recommended workout regimen. (A $135.00 Value!)

Yes, I would Like A Free Trial Session
Free Session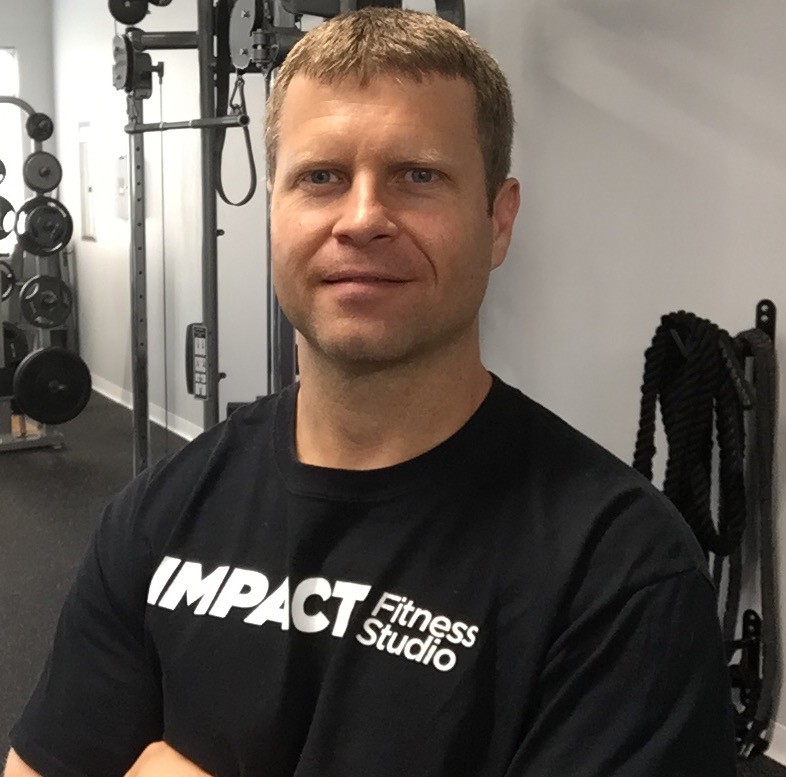 Josh Brown, Owner/Personal Training
Hello fellow Milwaukee Neighbor, I want to thank you for visiting our website. I'm really glad you took the time to get some answers to your health and fitness goals. I meet a lot of people who've struggled with their weight loss goals and are absolutely frustrated because nothing seems to work. Well, the good news is that it's not your fault. Too many people have been misled by the billion dollar weight loss industry. You can finally get the results you want with the right personalized instruction, education, and support. We've got it down to a science here at Impact Fitness and we would love to for you to be our next success story. Please request a Free Trial and Goal Setting Consultation and you'll learn what's stopping you from achieving your goals and we'll develop a plan to get you there. There is NO OBLIGATION. Let's just see if we are a good fit for each other.
In good health, Josh
"My husband and I started training with Josh six months ago because we wanted to get healthy and fit but were intimidated to go to a gym because we didn't know how to work out and were intimidated by other "gym rats". We enjoy the one on one sessions in his private gym and Josh's expertise is phenomenal, creating workouts tailored for your goals that are challenging and always changing. My husband and I would recommend Josh as he would be an asset for anyone looking to improve their health regardless of their current fitness level. He is a great trainer who cares about his clients."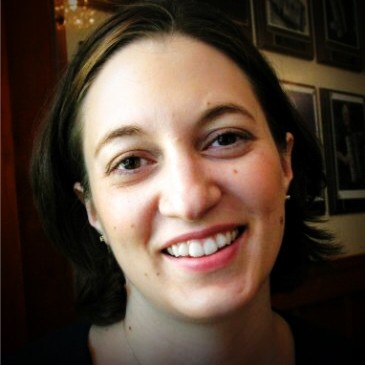 Laura K.Oak Creek
"I started with Josh and Impact Fitness in March of 2010. Previous to Josh I had another personal trainer for 1-1/2 yrs. Josh has done more for me in the last five months than I thought anyone could. He continuously challenges me and pushes me further than I ever thought I could go. He has more confidence in my abilities than I do and he makes sure I prove it to myself in every work out. Since I have been working with Josh, I am much more toned and fit. I see Josh for one hour two times a week, I wish I could do more. I am amazed on how far I have come with Josh. THANK YOU JOSH! You really know your stuff!"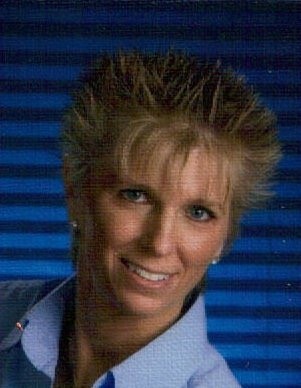 Ruth S.Oak Creek
Having an office job and a high alcohol tolerance (thanks UW) led me down a pretty sad path. But now I'm happy to be on this beautiful fitness journey. Thanks to Impact Fitness Studio for kicking my butt into gear.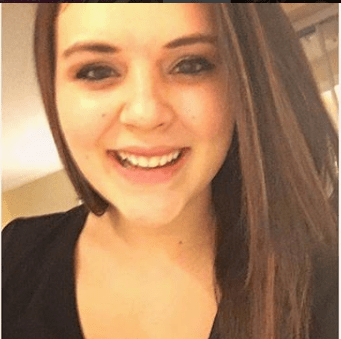 John DoeCudahy
Josh is amazing ! Thanks to his training I was able to reach my initial fitness goals. He continues to push me with every session and the amazing results keep on coming.



Denis C.Racine
Your Milwaukee Neighbors Success Stories…will you be next?